On Monday 19th December 2022 we were pleased to welcome back our last Y13 cohort in order to receive their exam certificates and subject awards.
Students were presented with awards for their contributions to tutor time, outstanding attitude to studies and academic achievement.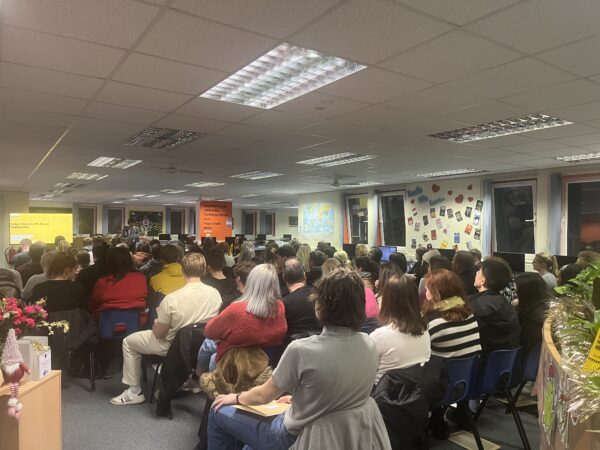 Students and their families stayed on to enjoy some refreshments and catch up with staff and peers about their next steps.
It was a real pleasure to see them and celebrate together.