On Tuesday 28th June we were delighted to welcome over 140 Key Stage Three students from The Holgate Academy to take part in our enterprise activity session.
Year 7 students successfully designed, built and pitched their hats for Head of Centre, Ms Cliffman; which embodied the ethos of the centre and had storage for a small snack!
Y8 and 9 students created their ideas for student snack bars with branding, design and pitches to the whole group.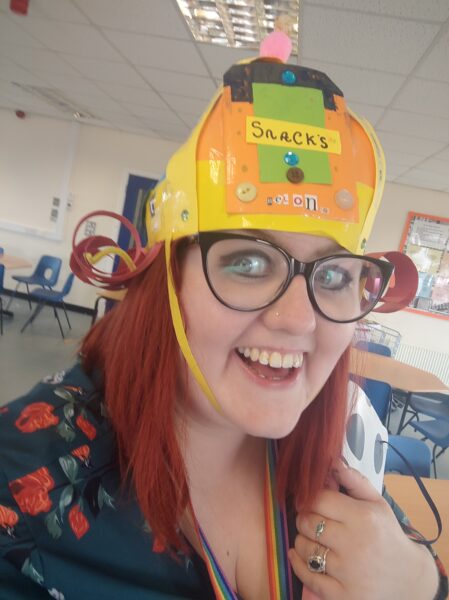 Ms Cliffman modelling a hat designed by Y7 – a perfect fit!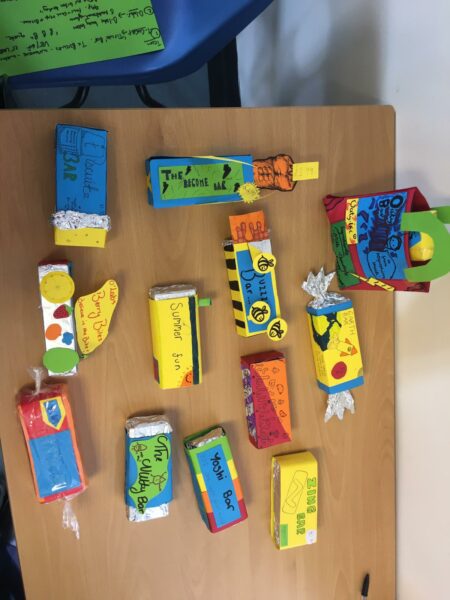 Examples of the snack bars designed and pitched by Y8 and Y9