Today (17th August) saw our students from The National Church of England, Holgate and Queen Elizabeth's Academies collect their results at HSFC.
There have been a number of notable successes from students – top performing students at The National Church of England Academy were Dylan Bardell, who achieved an impressive two A* grades and an two A grades (in computing, EQP, physics and maths) and will be going to study Computer Science at the University of Sheffield and Emily Beaumont who achieved an impressive A* and three A grades (in EQP, geography, psychology and RE) and will be studying geography at the University of Sheffield too.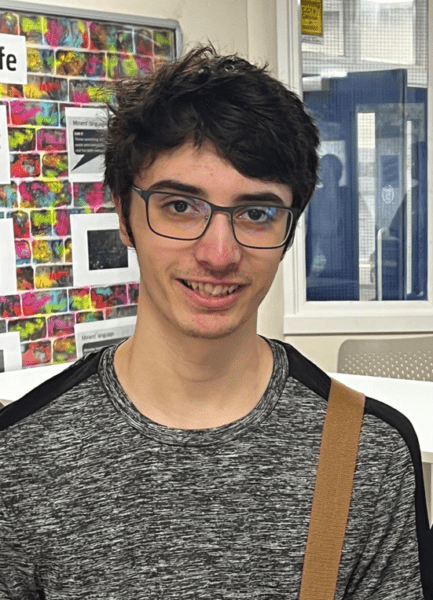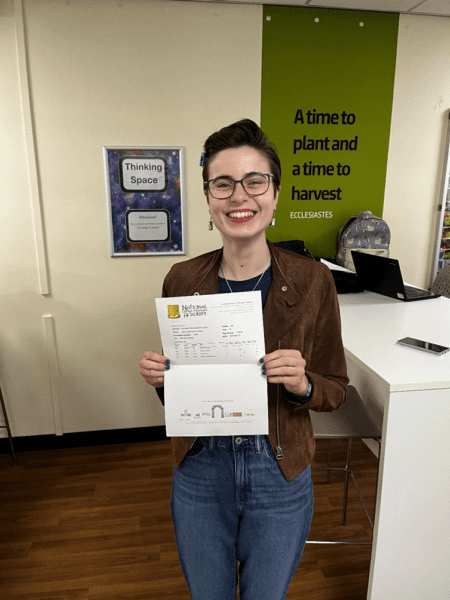 From The Holgate Academy, Evie Allsop secure a place at Nottingham Trent to study childhood and psychology. Luke Sanders is destined for The University of Sheffield to study biomedical science!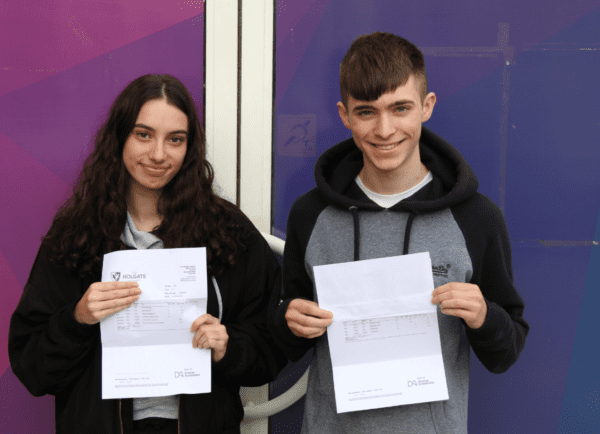 We are also so proud of all QEA students who collected their A level results today. Nadia and Paige have secured their first place choices to study LLB (Hons) Law at Nottingham Trent University. Both are delighted with their results and cannot wait to begin the next chapter of their lives.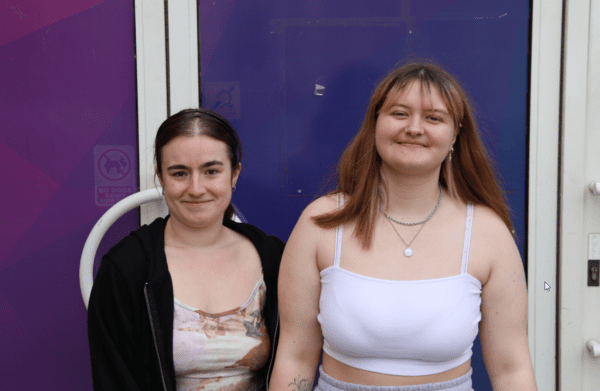 Ms Cliffman, head of Hucknall Sixth Form Centre, said, "It has been a privilege to see this year's Year 13 students continued development and dedication to their studies over the last two years. They have invested in themselves and in supporting each other as a learning community throughout this time. It is testament to these talented students that they have been able to achieve such good grades and will now move on to the next exciting phase in their lives."