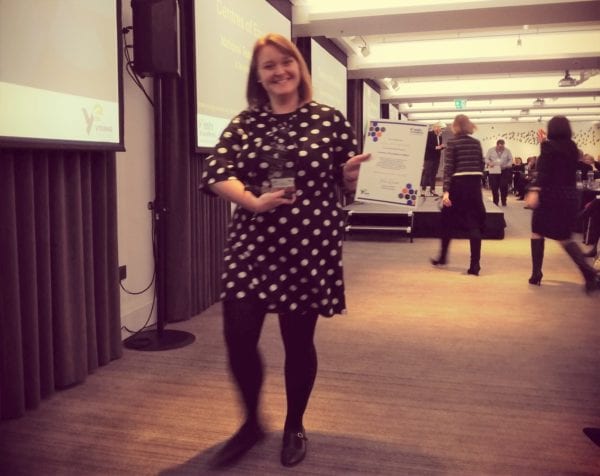 Yesterday we were delighted to receive our certificate for becoming a Centre of Excellence for Financial Education. This award recognises schools and educational establishments that are championing financial education. The Centres of Excellence programme, run by Young Enterprise, does this by recognising and rewarding schools who are committing to excellence in financial education across their own school and beyond.
We place great important on the financial education of our students, especially as many of them will be moving on to higher education after their time at Hucknall Sixth Form Centre, where budgeting is an essential life skill.
Receiving the award on behalf of HSFC was a very pleased Miss Elliott – well done to everyone involved in helping us to achieve our centre of excellence status.